School of Engineering & Technology
Emerging trends in the field of Science and Technology calls for an environmentally sound system of growth and development in the entire planet. This school also maintains the academic units of both the University and its affiliated engineering colleges where in dozens of UG, PG and Ph.D. programmes are being offered with excellent infrastructure and facilities. There are more new centres to be added to this school of Engineering in the years to come and National facilities for R&D will be made available for wider participation and collaboration. Industries are always welcome to associate with these units for linkages and placements.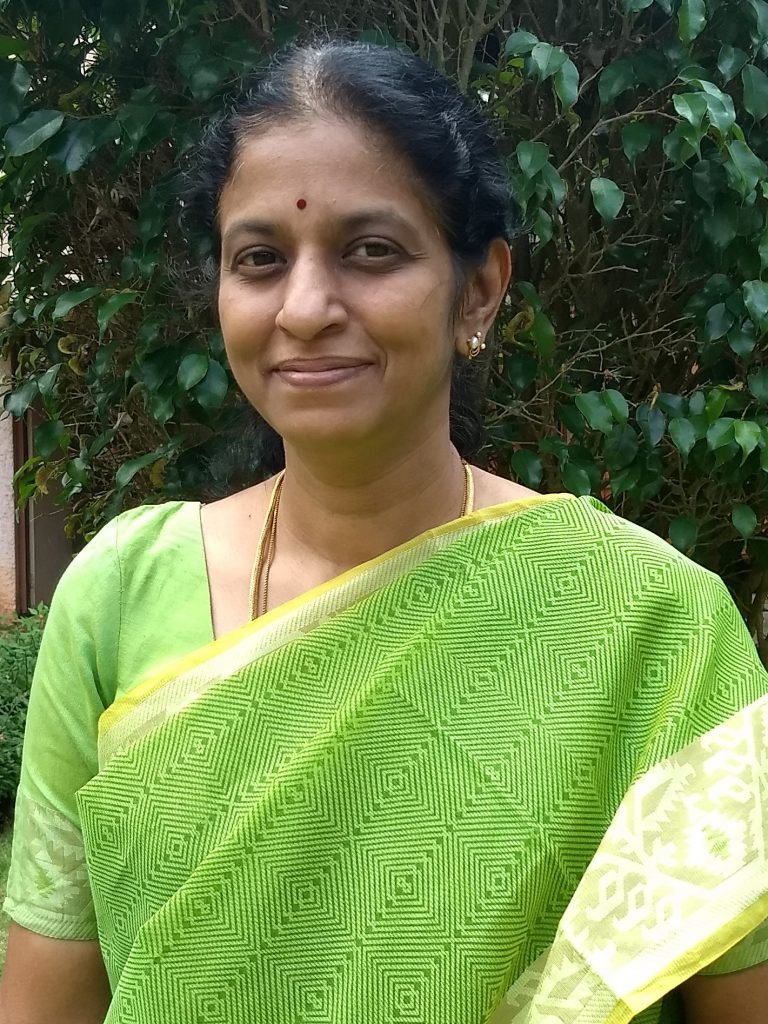 I, Dr. T. Chithralekha is currently working as the Professor of the Department of Computer Science and Dean, School of Engineering & Technology at Pondicherry Central University, India. I have completed B.Tech, M.Tech and Ph.D in Computer Science & Engineering from the same University. With more than 24 years of teaching and research experience, I have taught and continue to teach various courses relating to Computer Science & Engineering to various students pursuing graduation and post-graduation in computer science & engineering and management students. I specialize in Cyber Security and have guided and continue to guide research scholars pursuing Ph.D programs in areas such as Cryptography, Access Control Management, Cyber Attacks, Cyber Insurance and IoT Security. In addition to my academic experience, I have worked for Xerox Corporation Inc. on a major Crowdsourcing related project. I have been granted nine patents on this project and have several research publications to my credit in various national and international journals of repute.
No Addon Courses offered.
Saturday, 22 January, 2022