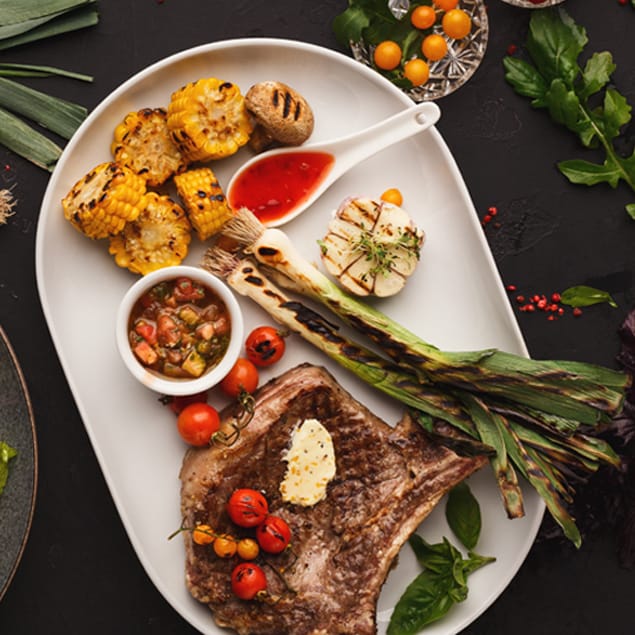 Three different canteens at campus cater to the palate of the cross section of students, faculty, staff and visitors of the University.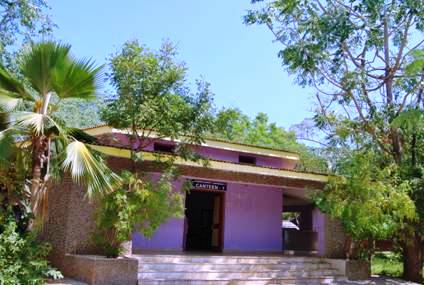 Canteen i
Situated near the administration building has proximity to the Examinations building, Bank, Post Office, Library & School of Management. South Indian food at reasonable rates is available here. Open from 9 am to 5.30 pm.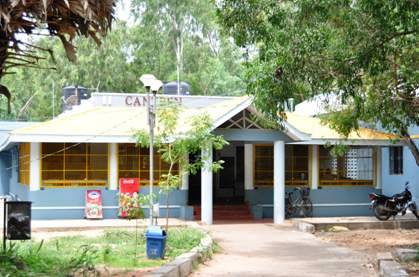 canteen ii
Located near the Science Block caters to the Science Departments spread in that zone. South Indian food is served here. Open from 9 am to 5.30 pm.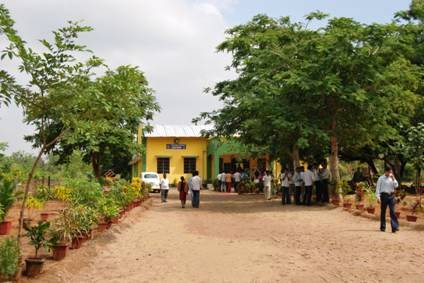 canteen iii
This canteen adjacent to the School of Management specializes in North Indian Cuisine, including chats. However they also serve South Indian meals and Chinese cuisine at reasonable rates with special offers from time to time. The exclusive air-conditioned section is sought after more by the faculty and visitors. Open from 8 am to 10.30 pm.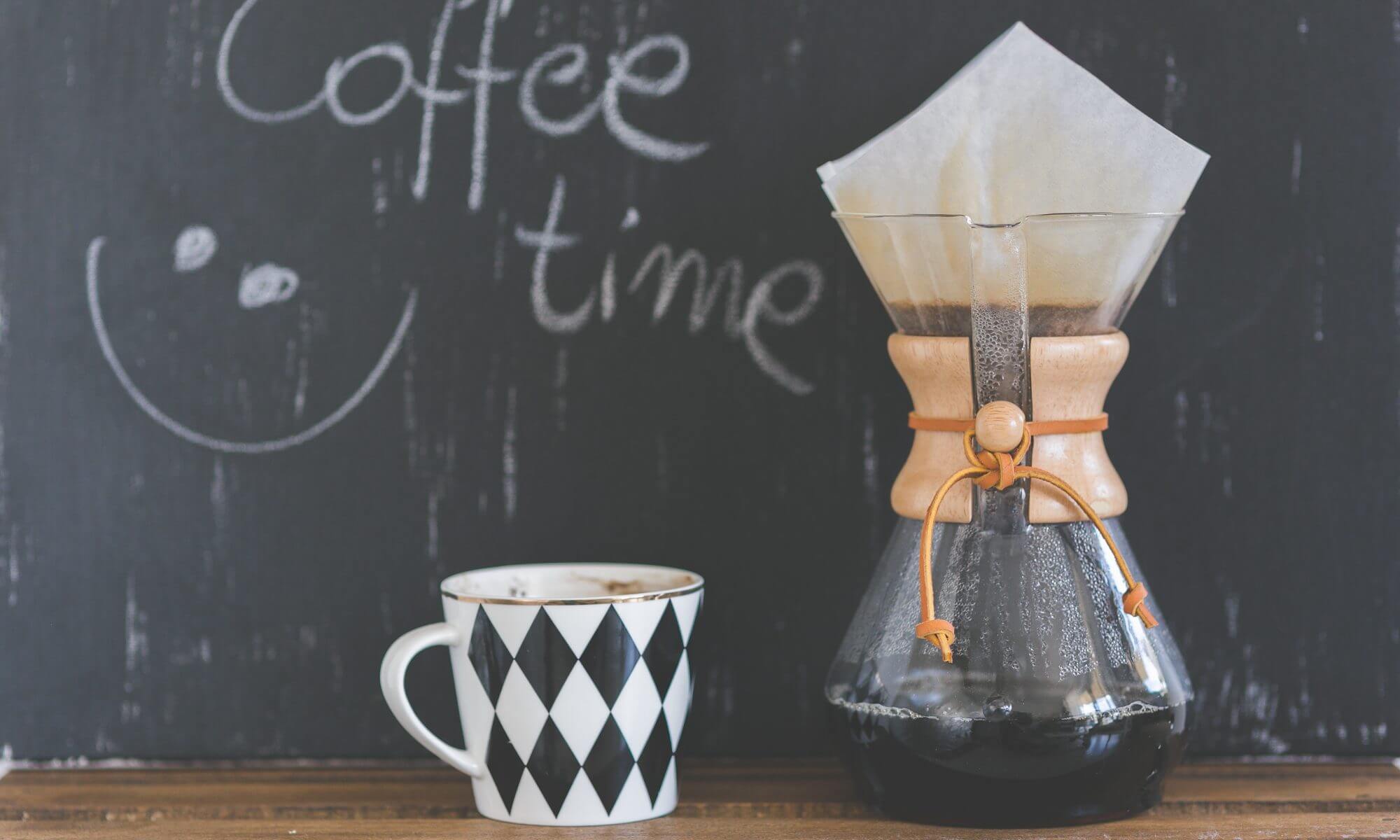 Ponlait
Ponlait bunks of Government of Puducherry are functional, one near Canteen I and another near the shopping complex. Milk and milk products are available for sale.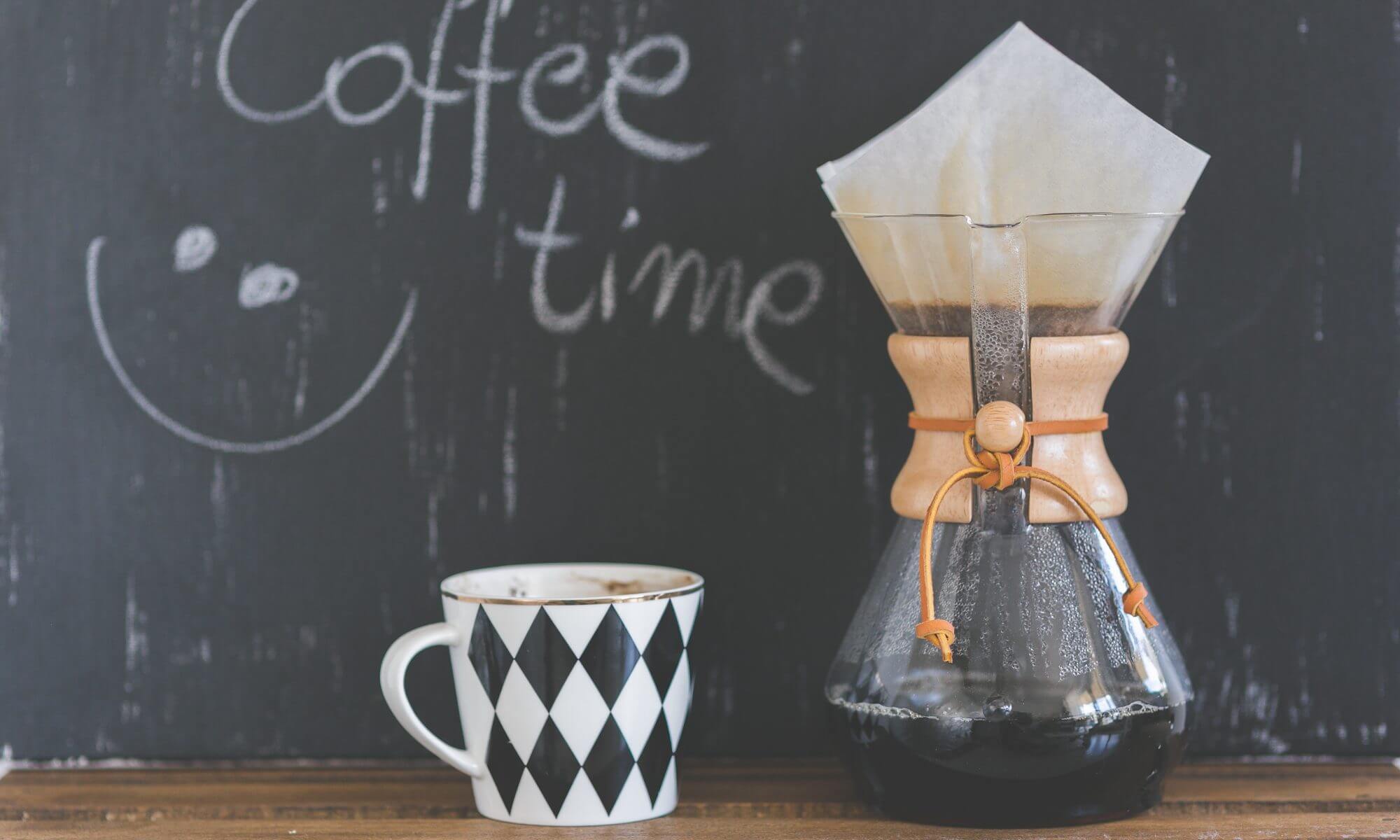 Coffee bars
Three Coffee Bars of Fresh & Honest Breweries are functioning at Science Complex, Cauvery girls hostel & Kamban boys hostel.