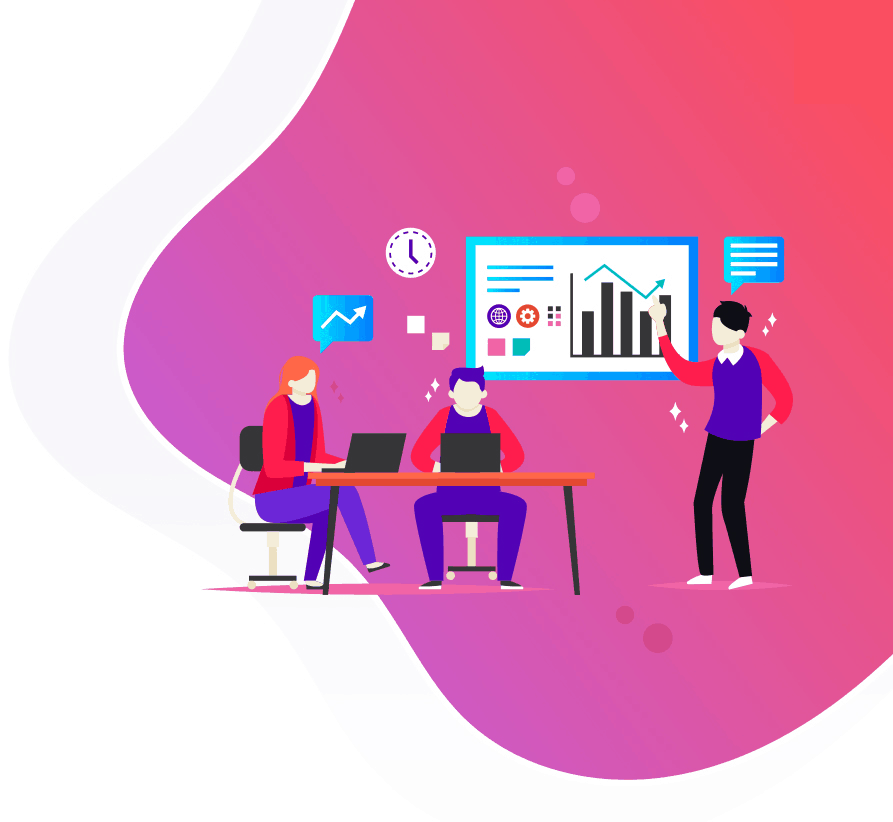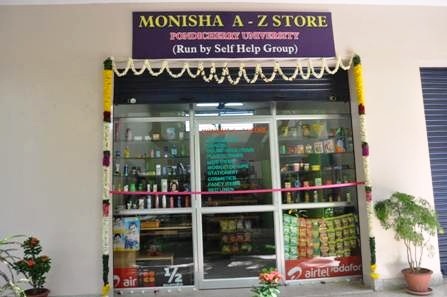 A-z Store
The A-Z store is run by self help group. It serves as a one stop shop with Provisions, Household items, Diet food items, Cosmetics, Kids items, Stationery, Mobile top-ups etc.
(Contact no. 0413-2655238)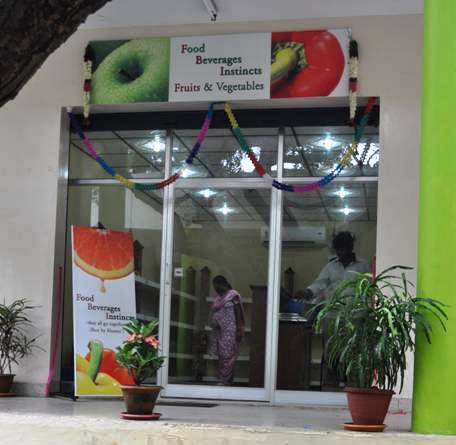 bakery shop
The Bakery & Coffee shop run by Alumni besides serving a variety of coffee & tea also have fruit juices, milk shakes and ice creams to taste. A spread of different breads, delicious pastries, pizzas, burgers etc. are some of the specialties that are served here.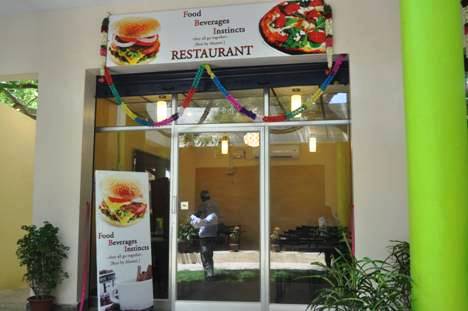 restaurant
Air conditioned Restaurant and the seating at the garden provides a comfortable & pleasant, lush green ambience.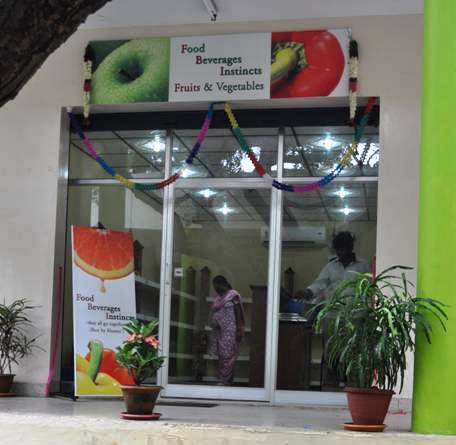 Food Beverages
Fresh fruits and vegetables available at this shop have been catering to the needs of students as well as the staff and faculty residing on campus. All these essential services organized by the university is welcomed with gratitude as it saves time and energy of travel out to the main town about 10 kms away to procure these goods otherwise.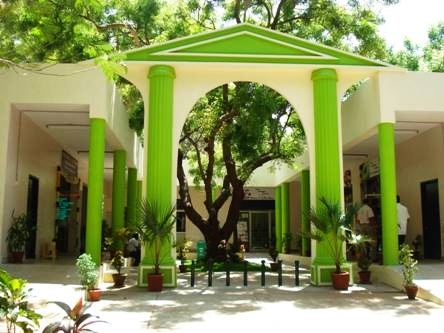 internet browing centre
Internet Browsing Centre with printing, scanning and photocopying service is also extensively used by the students.