LLM (Intellectual Property Laws)
The School of Law focuses on quality teaching and research in law through the On-Campus One Year Master of Law (LL.M) programme. Besides the traditional classroom lectures, the school uses diverse modes of teaching, like tutorials, group discussions, seminars and case study methods. This course also includes a scrupulous internship programme in order to equip the students with practical experiences in the relevant field. Currently, there are three branches of specializations offered on the Choice Based Credit System (CBCS). This One-year LL.M is a regular, full-time intensive programme on trimester mode.
The curriculum is structured in such a way that the pass outs from the school are well trained to obtain coveted positions in the corporate world in addition to the regular avenues in the legal profession, teaching and research.
LLM (International Commercial Laws)
This is yet another branch that shall provide glorious future opportunities to young aspirants of legal profession. After completing this course, one can expertise in drafting corporate contracts and shall excel in alternate dispute resolutions and related issues. The growing demand for commercial law experts make this a much preferred option for young legal graduates in the recent corporate and commercial sphere.
Who can prefer this Course
Eligibility
The Entrance Examination will consist of 100 Multiple Choice Questions covering – English and Communication- 20% and Relevant Subjects – 80%. Out of 80%: Constitution of India-30%, Jurispruidence-20%, Contract-10%, International Law & Human Right-10%, Transfer of Property Law & Intellectual Property Law-5% and Company Law-5%.
Admission: Admission to this program is through the Two-Stage Selection Process. Stage-I – National Level Entrance Test Stage-II – Group Discussion, Presentation and Personal Interview.
Eligibility: 3/5 years B.L or LL.B or its equivalent with not less than 50% marks in aggregate. The ones who are enrolled shall produce a suspension of practice certificate from the respective Bar Council. Evaluation: Evaluation of this programme shall be based on internal assessment and end-term examination for 50% each. In order to be eligible for specialization, a candidate shall study a minimum of 4 courses from amongst the designated courses of a relevant specialization and the dissertation shall be from that area of interest. The student should complete a total of 12 papers, internship and dissertation for the award of LLM degree.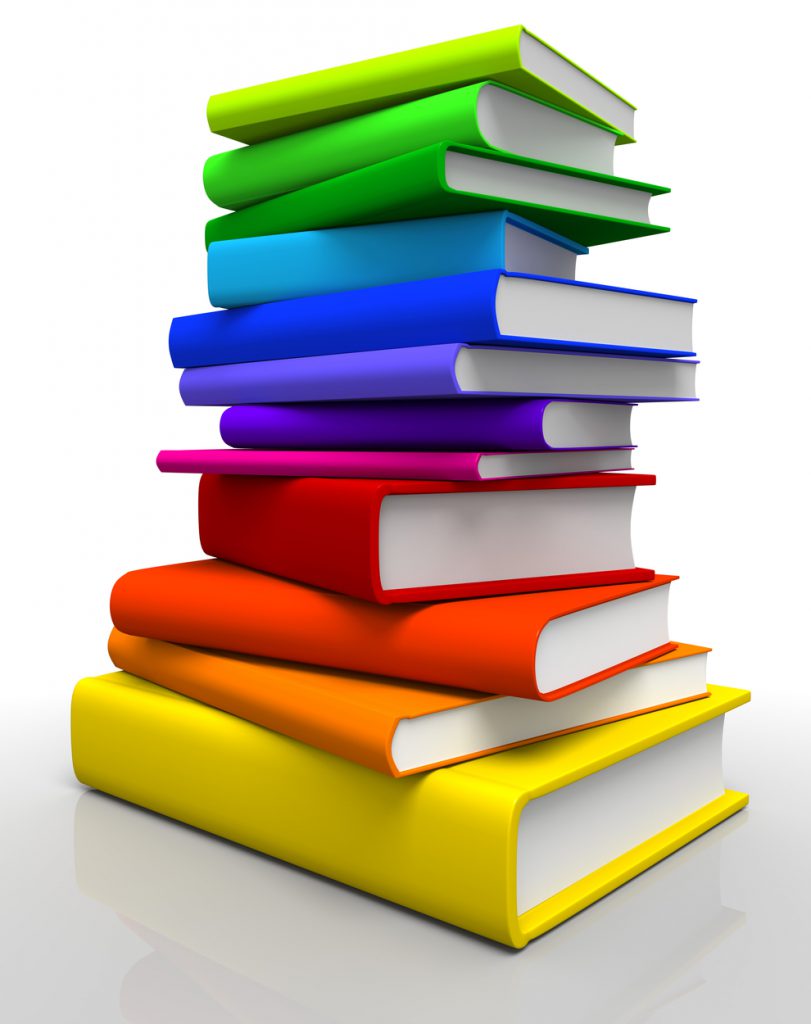 Our ekit SCHOOL courses
How you will learn & practice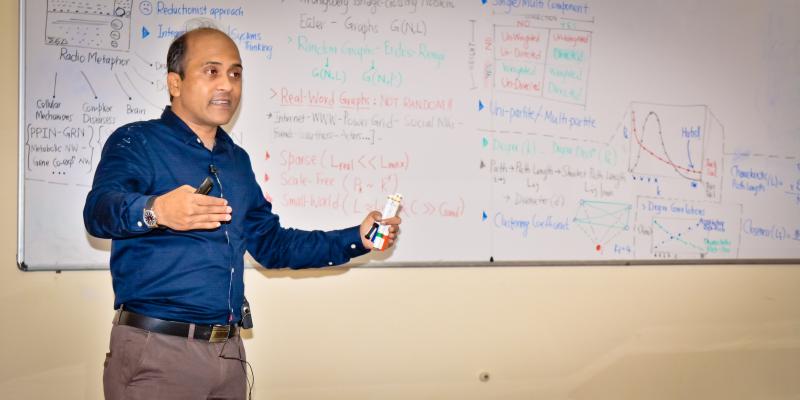 Learn Python – Interactive Python
A small river named Duden flows by their place and supplies it with the necessary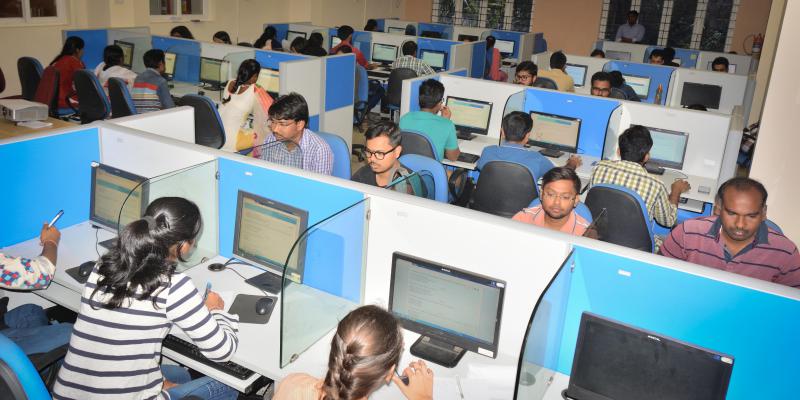 Your Complete Guide to Photography
A small river named Duden flows by their place and supplies it with the necessary