Dr.G.Subhalakshmi, Assistant Professor, School of Law, Pondicherry University. She was awarded three Gold Medals during her academics;
1. First Rank in her LL.B
2. First mark in Transfer of Property Act
3. First mark in Civil Procedure Code
She pursued her LL.M. and also holds Post Graduate Diplomas in HRM, NGO Management and in French Laws. She was awarded Ph.D in 2015.
She holds good experience in teaching Law and Languages. She has authored, edited books and contributed chapters in a good number of publications in contemporary areas of law. She has presented papers and delivered special lectures at many occasions. She is also recipient of awards like; Distinguished Researcher in Law, Achievement Award and Young Woman in Law by reputed Journals and Organizations.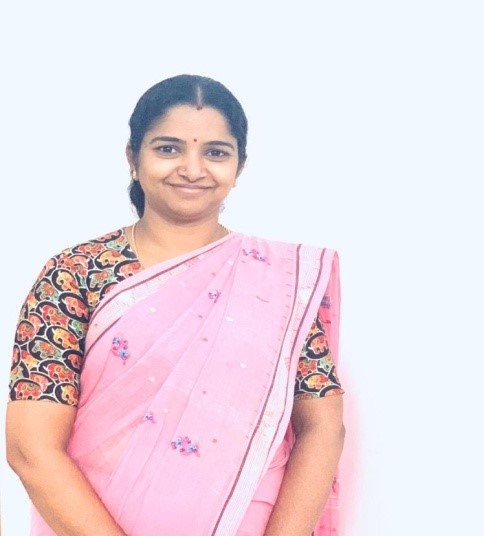 Saturday, 11 February, 2023