Ph.D. Nanoscience and Technology
Who can prefer this Course
Eligibility
The admission is based on a National level entrance examination (70% weightage) and interview (30% weightage) conducted by Pondicherry University and the question paper consists of 100 multiple choice questions covering equally the subjects of Mathematics, Physics, 1Chemistry, Biotechnology, Materials Science & Engg., at undergraduate and post graduate levels. The candidates who qualified CSIR-UGC JRF/SRF are exempted from writing the University entrance examination for the admission of Ph.D program.

Basic Sciences
Mathematics/ Physics/ Chemistry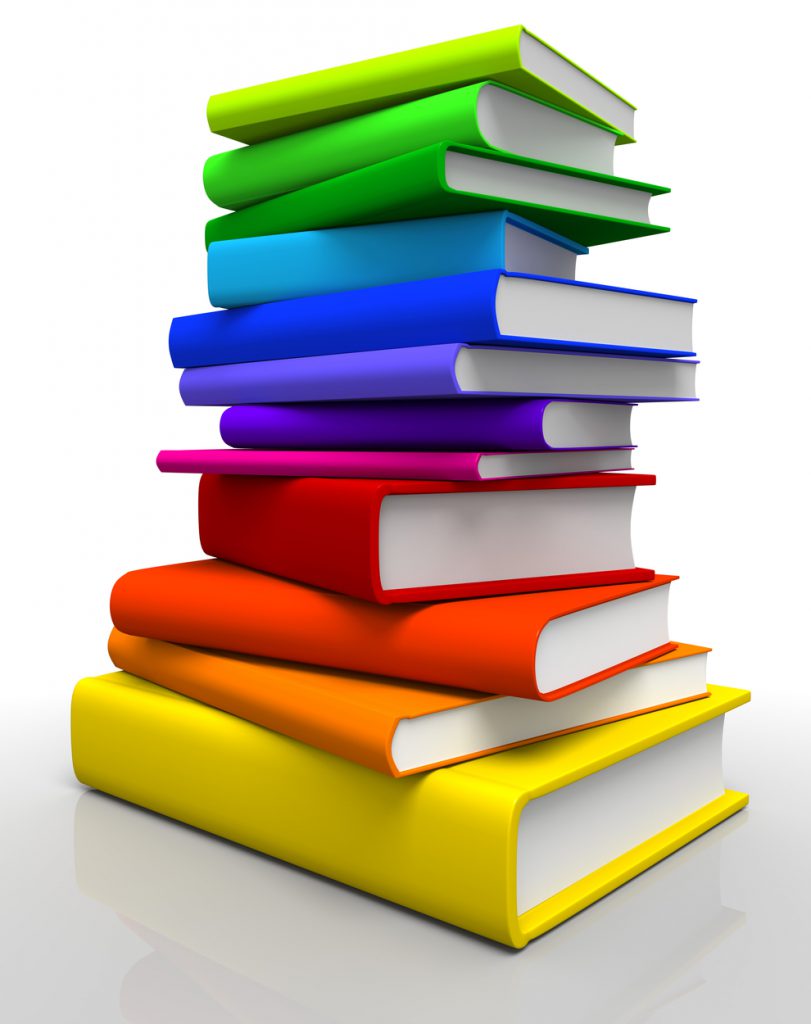 Program Structure
Candidates with M.Tech/ M.Phil are exempted from taking the Part - I examination.
Other candidates should take the Part-I examination, at the end of the first year. NAST821 is compulsory for them, and also any one specific area of research paper (NST822 to NAST- 829) to be suggested by the Doctoral Committee at M.Tech level.
The Part-I examination will be conducted by the Supervisor/HoD (as per the University policy).
NAST- 820 & 821 are compulsory for all Ph.D scholars.
Our ekit SCHOOL courses
How you will learn & practice