The Pondicherry University Community college-Mahe Centre established in 2014 is a pioneering educational institution which provides an excellent education to the unprivileged sections of the community without gender disparity. The community college is accessible to a large number of individuals of the community, offer low cost and high quality education locally that encompasses both skill development as well as traditional course work, thereby providing opportunities to the learners to move directly to the employment sector or more into higher education.
                          The educational activities in PUCC- Mahe Centre focus to reach out the entire community and empower students with need oriented value based holistic education. The Centre has entered into MOUs with renowned institutions. Through Teaching, Training, Research and Extension, Mahe Centre created a model of employment oriented education with adequate mutual collaboration and cooperation with its industry partners.
                             I extend my best wishes to the students and faculty who are part of PUCC and to those who seek to join us in our mission of creating knowledge and providing employment and also contributing to the growth of our nation.
Prof. RAJAN M.P.
Centre Head
To ensure aptitude building in the youth with special reference to the unprivileged sections of the community without gender disparity. This comprehensive education model is intended for social transformations, intellectual enlightenment, professional and life skill development, social commitment, emotional balance with moral uprightness to ensure better quality of life and peaceful co-existence.
Vision
To reach out to the unreached youth population and empower them with need oriented and value based education with a view to enable them to be partners in national development.
Post Graduate - Duration 2 Years
M.Voc Fashion Technology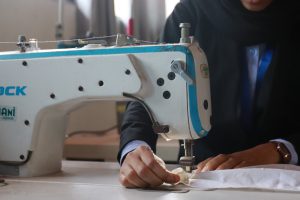 Under Graduate - Duration 3 Years
B.Voc Fashion Technology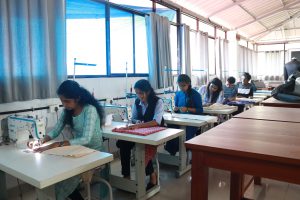 B.Voc Journalism and Mass Communication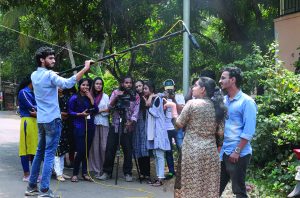 B.Voc Office Administration and Secretarial Assistance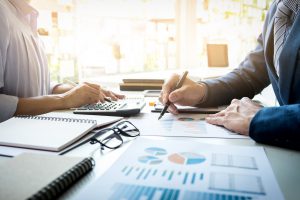 Diploma courses - Duration 1 year
Diploma in Radiography and Imaging Technology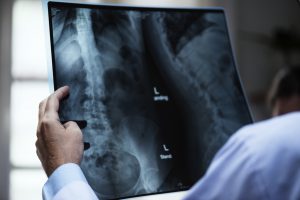 Diploma in Tourism and Service Industry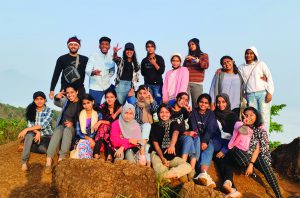 Certificate in Modern Costume Designing and Jewellery making